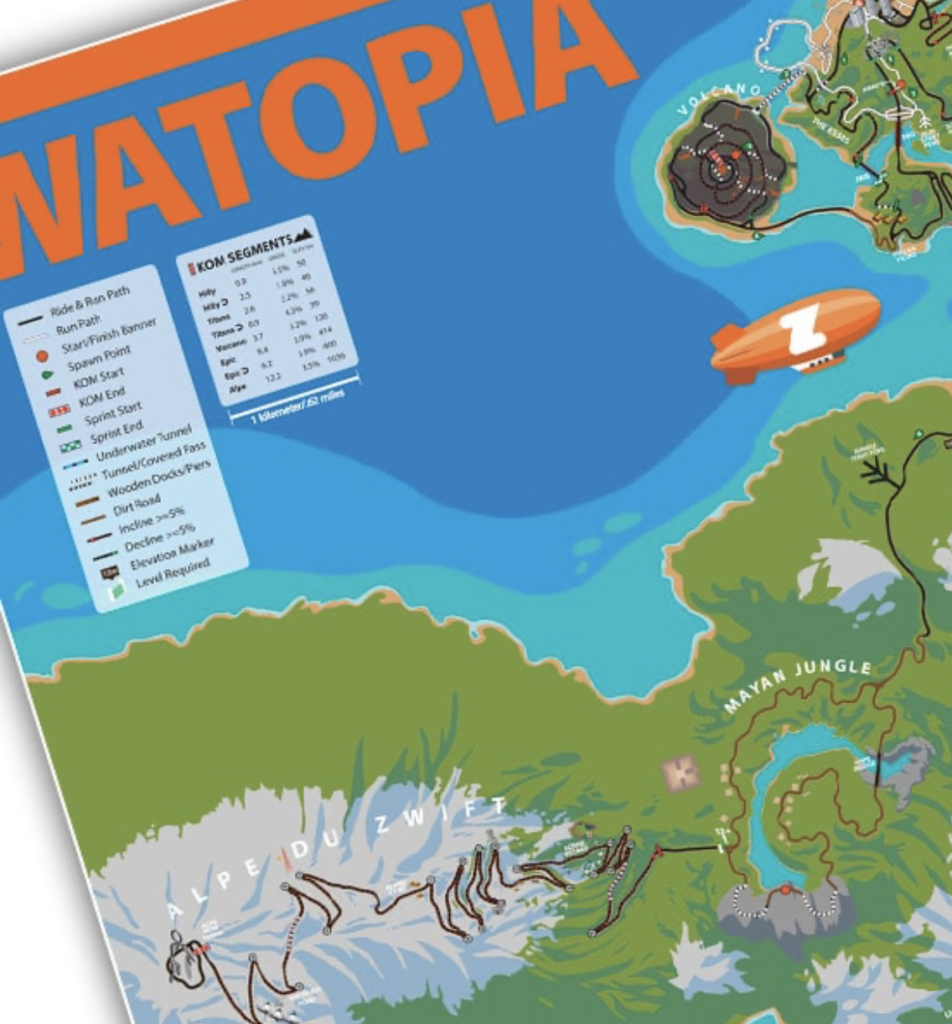 So…you like to ride the Zwift, eh? We hear you, and we are here to help you with your compulsion.
Enter the Zwift Route Tracker Sheet, updated as of 03/05/2021. Here's how you can use it:
You'll be Prompted to Save a Copy to your Google Docs Account (no downloads, sorry).
Open Your Copy, and Check Out the ReadMe Tab.
Reconcile with Your Completed Courses (Checking Them Off)
Renew that Zwift Subscription and get pedaling!!! 🚲 🚲 🚲
How to Find Your Route Accomplishments
To see these badges in-game, select the Menu button. When the Menu loads, select the "award" icon.
If you're in the competitive mood, you can check out the Zwift Route Hunter Leaderboard by Velo Viewer (info here).