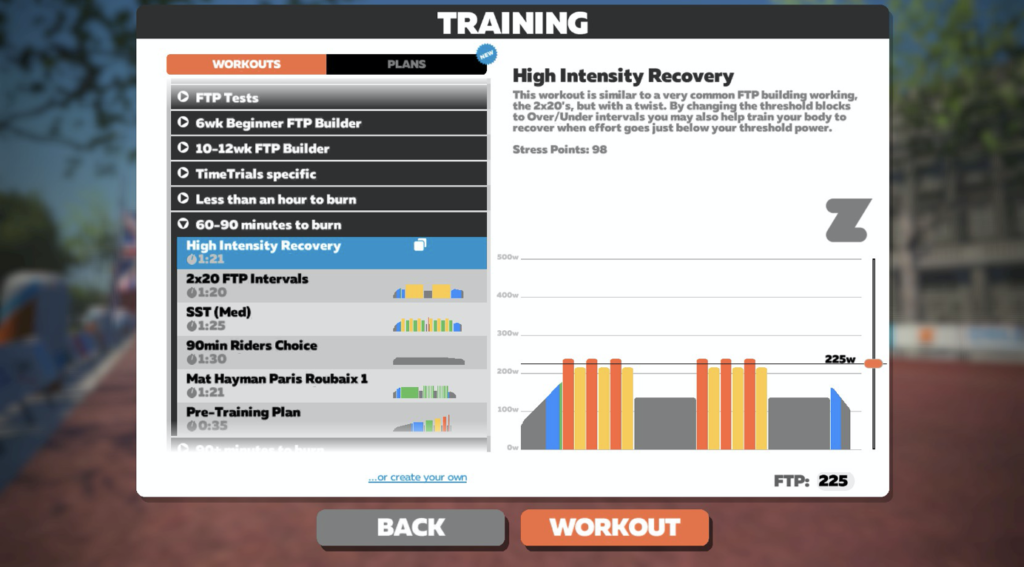 One of the cooler ways to use Zwift is by following an Endurance Nation workout — crafted according to your workout — while you ride along in the virtual world. Of course, you can build your own workout too if you want. But your teammates have already done so much of the leg work for you, so don't get stressed.
Here are the steps, or you can watch the video demonstration below!
Visit the Members Site: Training > Training Plans and Descriptions
Choose the Plan you need workouts for.
Check sidebar of that plan for the download link to the files (if available).
Choose your Ability Level workouts you want: L1 (Complete), L2 (Compete), L3 (WinItAll).
Download those workouts.
Move workouts to your Hard Drive under Documents / Zwift / Workouts / UserID
Next time you login, you will find all of the workouts listed under the options you have for training!
When you are in the workouts, remember you can use the screen / keyboard to adjust the workout intensity
And use the "right arrow" to skip the remaining part of the interval or whole intervals at a time!